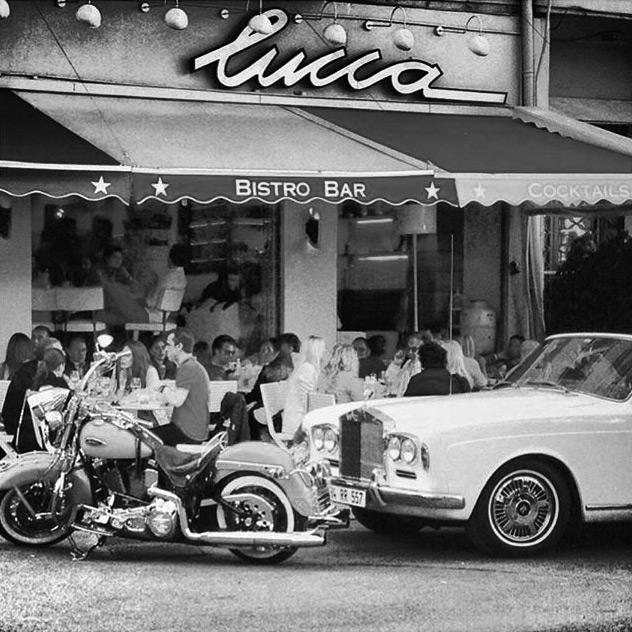 Lucca is a modern restaurant / bar in Bebek, Istanbul, known for its lively style in food, drink, and music.
Since its opening in 2004, Lucca is known for it's creative and trendy cocktails, dinner & brunch hours, buzzing night scene, and modern gastronomic kitchen.
Lucca's menu is a blend of Mediterranean and world cuisinies, with unique local twists on classics. With a menu that appeals from breakfast to late-dinner, it has signature dishes such as Breakfast Bowls, Turkish Artichoke Dip , Duck Pappardelle, Lemon Sea Bass , Sushi plates and colorful tacos.
Turning into a high energy bar that hosts the Istanbul in – crowd at later hours, it has an award winning, well known bar and mixology program as well as an eloborate wine list . The classic cocktails of Lucca include; Satsuma Vodka, Chili Loco, Placebo and Brazilian Cooler, all Istanbul nightlife staples. Especially during the weekends top Istanbul and international DJ's spin the Music.
Lucca, which always captures the day without compromising its freedom and becomes classic without ageing…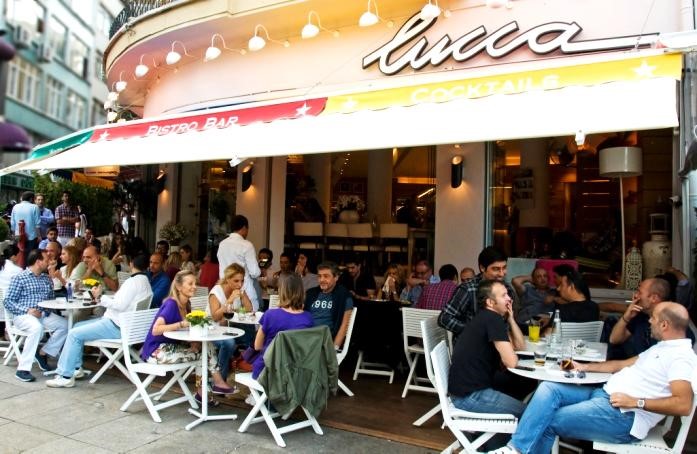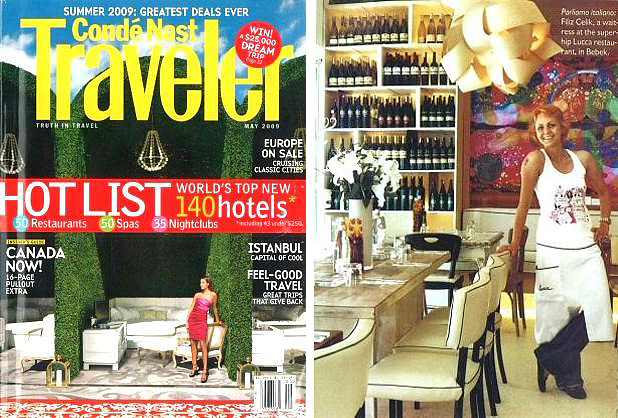 Lucca is also featured in many international outstanding publications.
Wallpaper, the world's most important design and life magazine defined Lucca as "..undeniable leader of the pack, by day perfect spot to mingle with Istanbul with bebek's hip cafe Society, by night things ratch up…". Condé Nast Traveler US, called Lucca , "The hip restaurant of Istanbul" the Financial Times, listed Lucca, in the list of "10 most important nightlife destinations in Istanbul"; In addition to being featured in many international publications, Lucca is also the winner of the awards "Best Café-Brasserie" and "Best Bar"  by Time Out Istanbul.