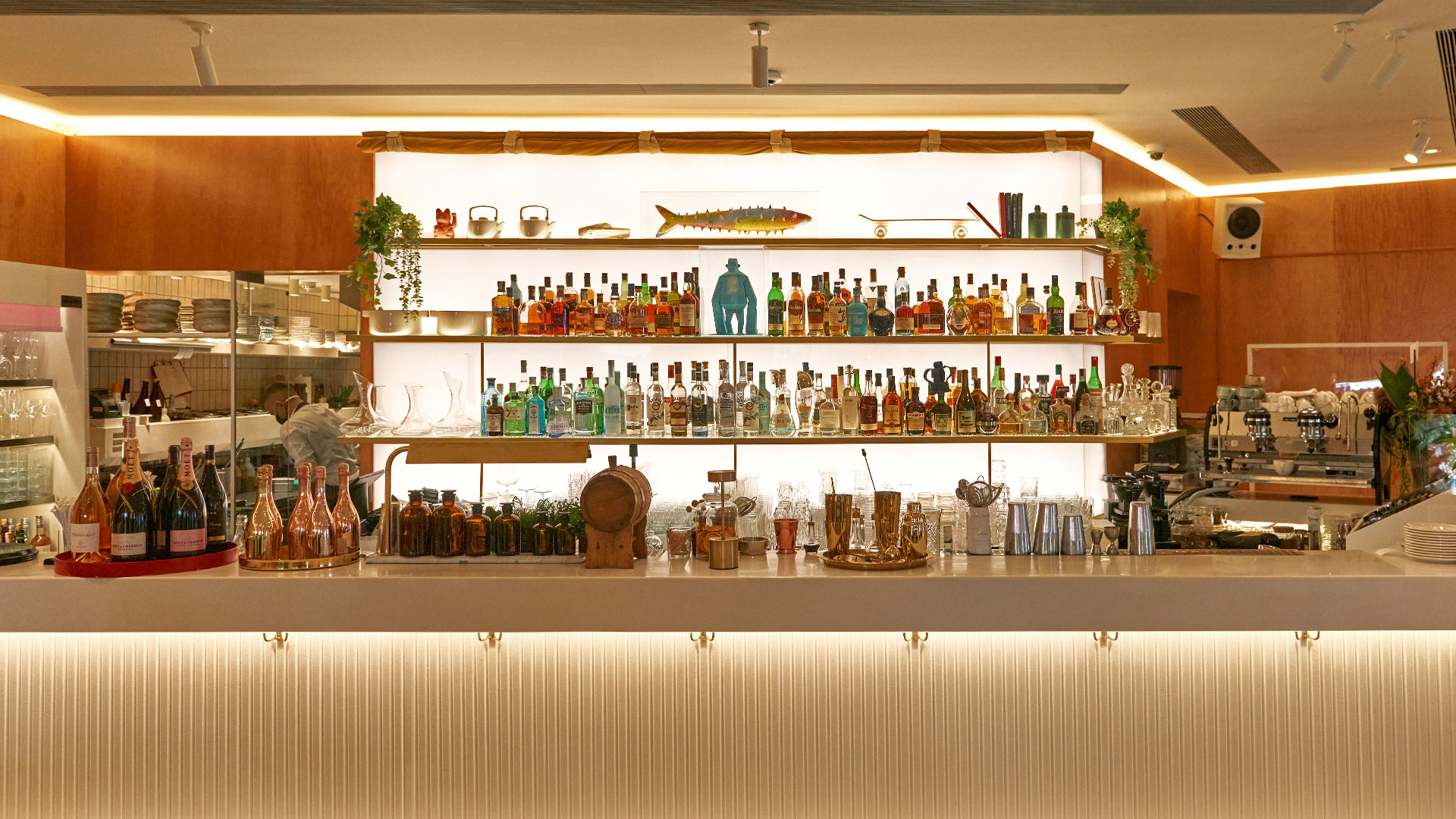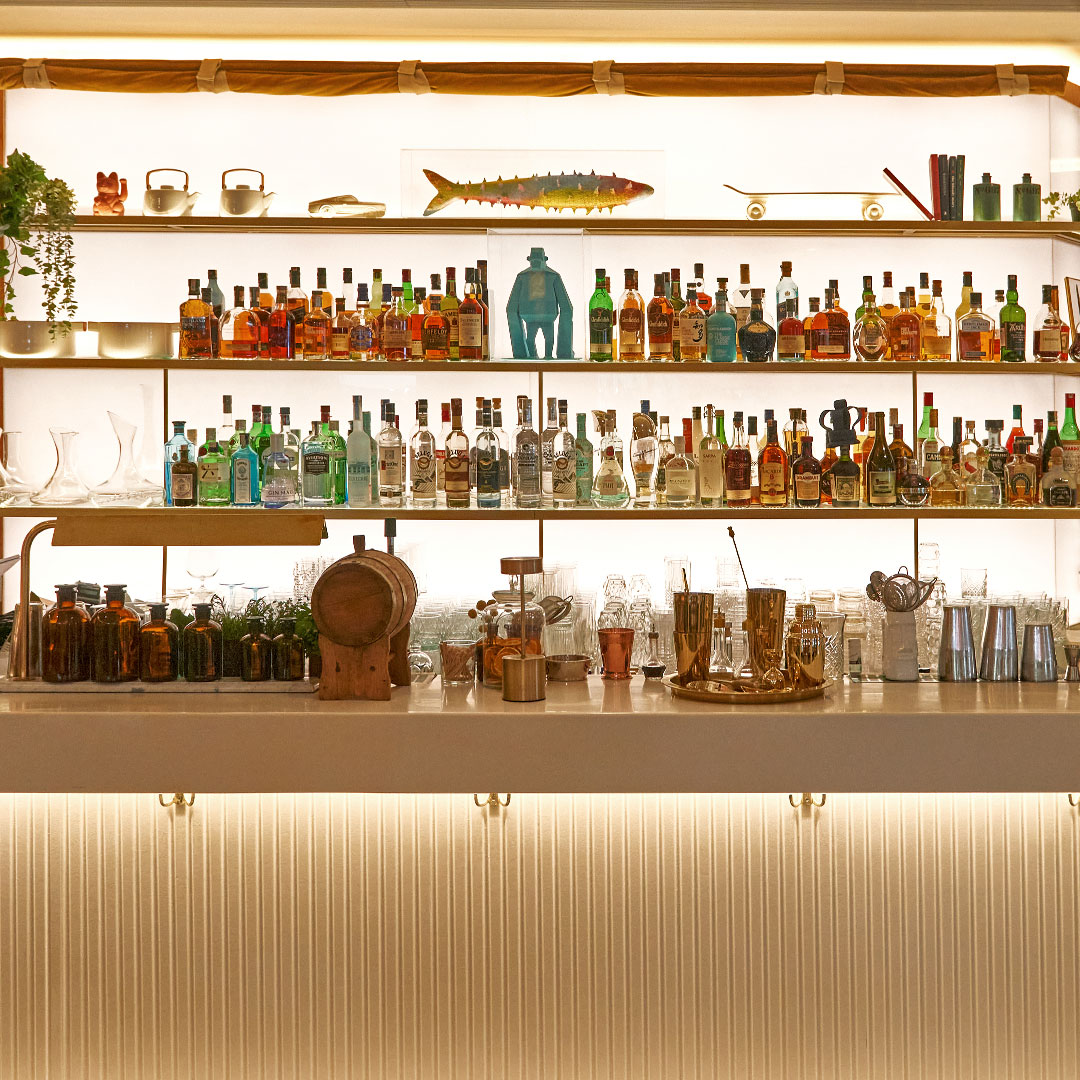 Lucca Style
Situated in the iconic neighborhood Bebek, next to Bosphorus bay commanding the very heart of Istanbul, Lucca has been 'the spot' for; wholly flavourful, elegant and filling experience while enjoying some of the finest food in the city.
Ever since its opening in 2004, Lucca has entertained an imaginative menu that combines Mediterranean influences upon world cuisine with it's colorful dishes and unexpected cocktails.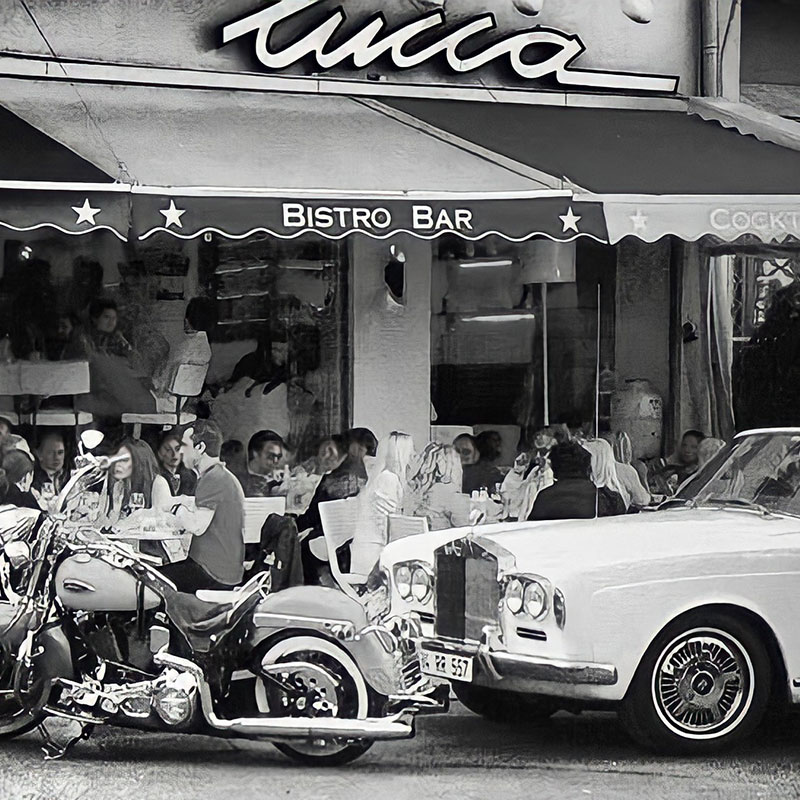 Lucca is Lucca
We are known for our all-day and every-day unrivalled liveliness.
Enjoy our delightfully varied dishes; from breakfast to dinner, refresh the day with a long lunch or kick off with a solid cocktail & snacks after work or end the day by sipping away our extensive wine menu.
** An ever-evolving selection of wines carefully curated to be dynamic.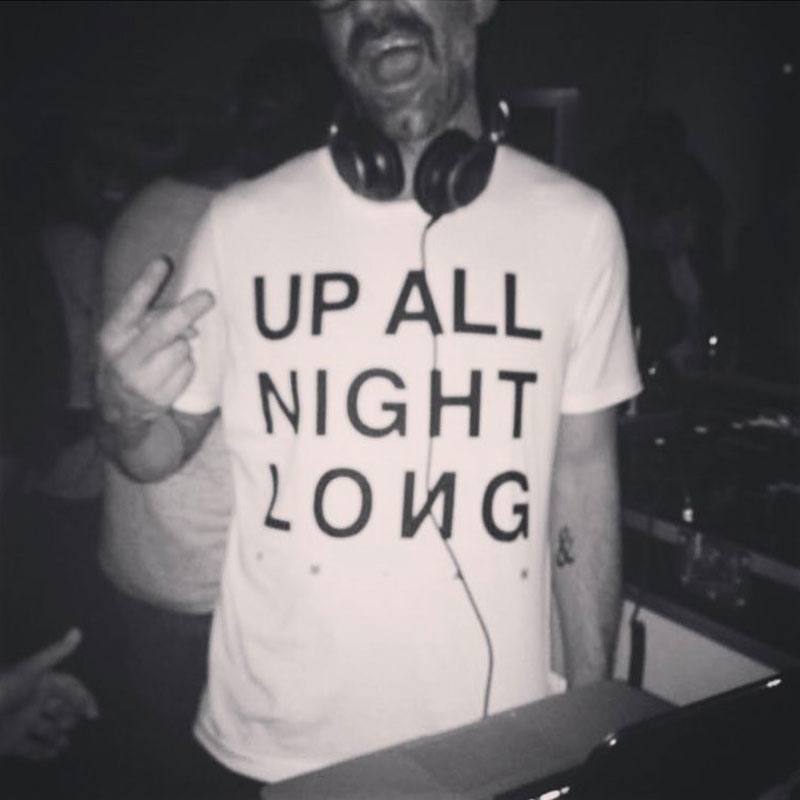 Day to Night
With many awards under it's belt and ecstatically embraced the global trend setters such as Condé Nast and Financial Times, Lucca does not stop at gastronomy…
Our in-house DJs hold the floor all nights of the week, but the weekends have retained its fame with it's attracting queues, as local and global musicians take over the decks after dinner hours, to ratch up!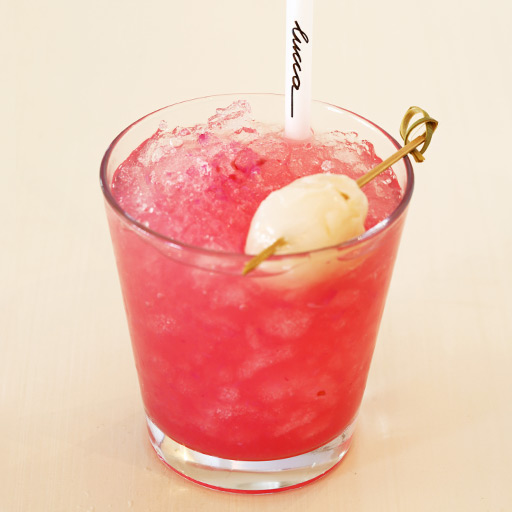 Lychee Martini
Lychee Martini is a signature drink that keeps Lucca style alive both with it's appearance and taste.
It is among the favorite cocktails of Lucca with it's unique taste and color embalming the exotic Lychee Fruit.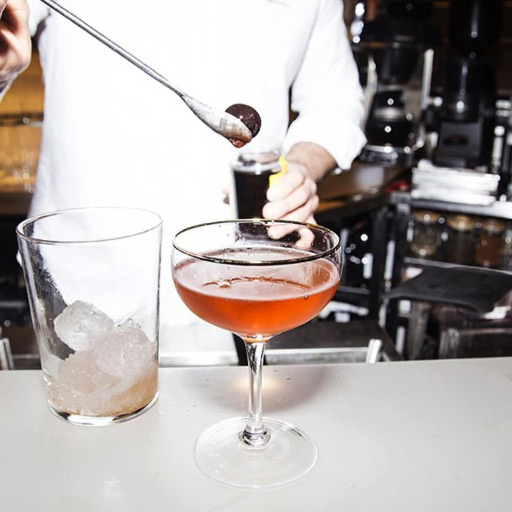 Cosmopolitan
Cosmopolitan, or informally cosmo – the ever well known and adored by all cocktail lovers in all seasons; vodka, freshly squeezed sweetened lime juice and cranberry juice served to perfection is a familiar taste and a go-to choice of Lucca lovers.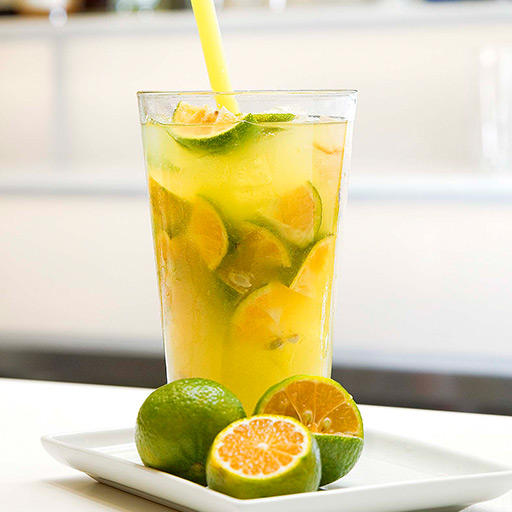 Satsuma Vodka
A Lucca classic; Satsuma Vodka! It has been the most popular and indispensable cocktail since the opening of Lucca. Fresh and slightly sour Satsumas specially brought from the Aegean pearl Bodrum, are served fresh every season.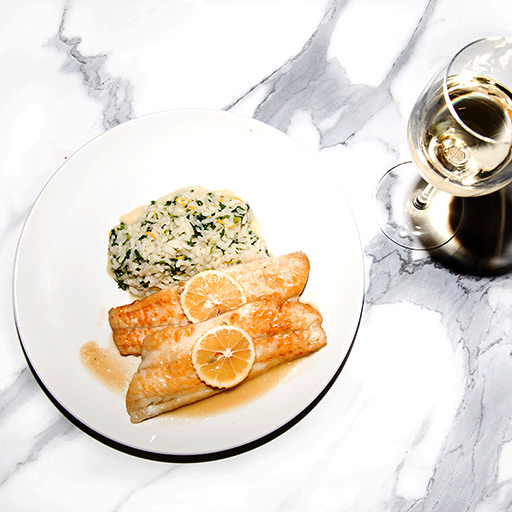 Lemon Seabass
An ancient formula from Southern Italian cuisine, Seabass with Lemon is among Lucca's most classic signature dishes. It entered the Lucca menu in 20015 by Luigi Fracella, our Italian chef at the time.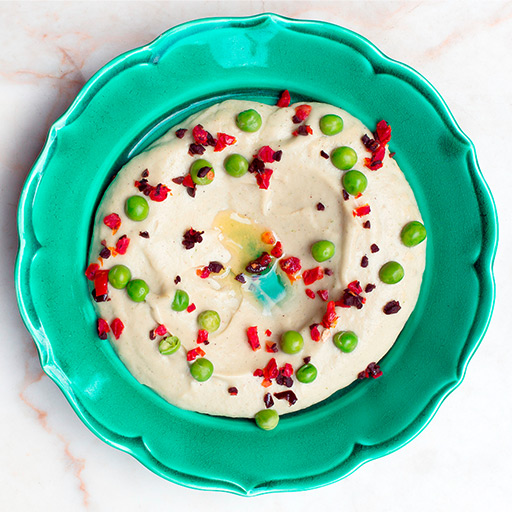 Artichoke Paste
It was first introduced to the menu of Lucca in 2010. While in search of a different hummus recipe, the legendary Artichoke Paste emerged with our consultant chef of the time, Willy Moya.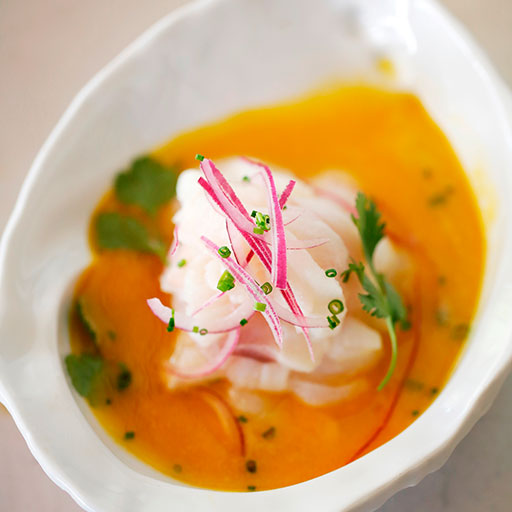 Satsuma Seabass Ceviche
This exquisite addition to our menu is served dressed in a base of lime juice, salt, chilli and onion, with the citrus, in particular create a fiery liquor of leche de tigre in this millennia old delicious recipe.
"Elle Decor Goes to Istanbul"
"Merging east and west, mosques and modernism, traditional foods and trendy cocktails, the city delights with all its compelling contrasts"
"Istanbul: Sharing the Wealth"
"These days, the luxury lifestyle in Istanbul still involves a great deal of going out. The higherclass areas to head for include Bebek, Nisantasi, Tesvikiye, Etiler, Ulus, Levent and Akaretler, all European-side venues in this city of two continents. "
"Ecstatically Embraced"
"Ecstatically embraced by the in crowd since 2005, Lucca's star shows no sign of waning. Glam young things flock here on Friday and Saturday nights to see and be seen on the famous street terrace, but the mood is more relaxed during the week. Food choices are global (burgers, tacos, poke, sushi) and both coffee and cocktails are well made."