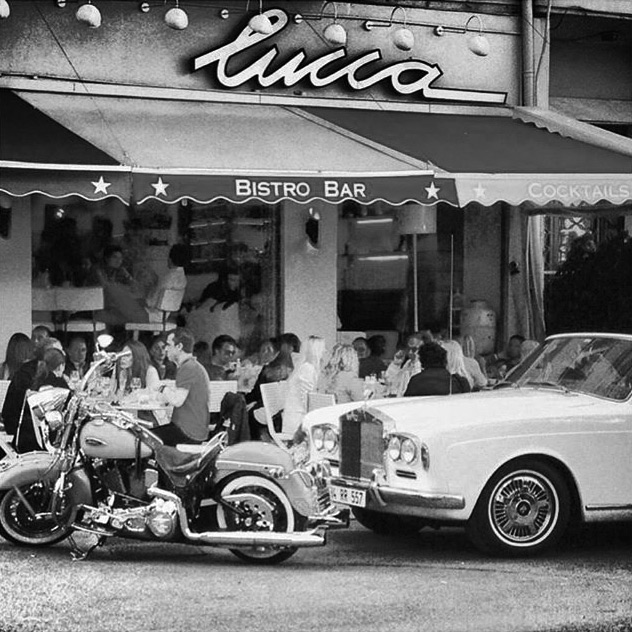 UPSCALE ATMOSPHERES
CHIC YET CASUAL
WINE & DINE
COCKTAILS & PARTIES
Since opening in 2004, Lucca has been recognized for its unique and original culinary delights inspired from Mediterranean and international cuisines, its innovative and trendsetting cocktails, all the fun and lively nights every day of the week, and its relaxing and fulfilling brunches that's been a tradition on Sundays.
Well-known for its inspiring and innovative cuisine; appealing food plating's, first-class cocktails & wine menus with vegan and organic options, and lively ambiance; Lucca kicks it up a notch with lively music performances by popular and renowned in-house and global DJs in the evening.
We are well-known by our timeless signature dishes like Artichoke Puree, Duck Pappardelle, and Lemon Sea Bass, and our own curated cocktails Satsuma Vodka, Brazilian Cooler, and Lucca Lemon.
Founded by Cem Mirap in 2004, the highly popular Lucca is also a member of the Mirap Restaurant Group.
An important symbol and brand in Istanbul, Lucca continues to be the unrivalled meeting point attracting and appealing to trendy and chic Istanbulites and visitors alike to get together, socialize and wine and dine in style.
Lucca is among the top venues that are recommended abroad and is on the top of everyone's list of places to go to by those coming to or planning on visiting Istanbul.
Lucca is a timeless classic… always keeping up with the latest trends without compromising on its ideals and uniqueness.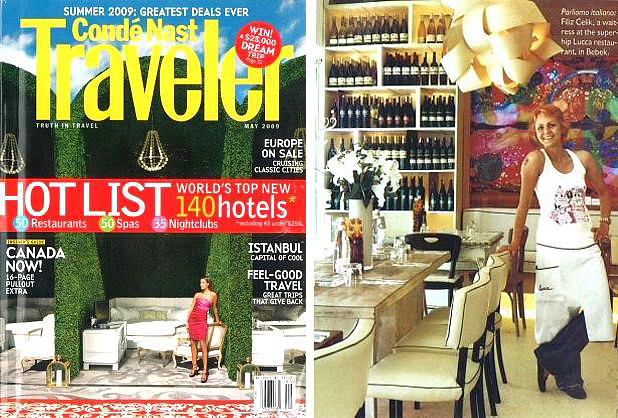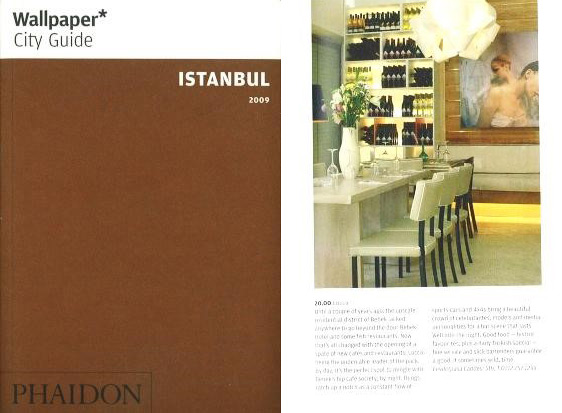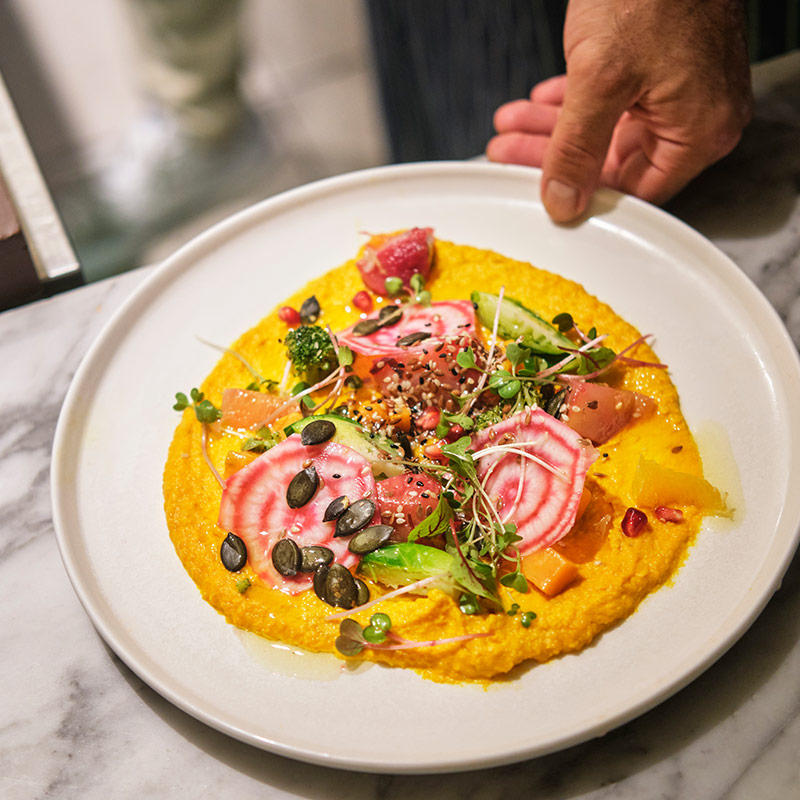 "The undisputed leader of its own lane/field" by Wallpaper, the world's most important design and life magazine. "Hip restaurant of Istanbul" by Condé Nast Traveler, the most read magazine in the world. Lucca, which was also shown in the list of "Istanbul's 10 most important places" by the Times; In addition to appearing in many international publications, it is also the owner of the "2005 Best Café-Brasserie" and "2006 Best Bar" awards given by Timeout Istanbul.
Mirap Turizm Gıda Mağazacılık İşletme Ve Ticaret A.Ş.