Consisting of three distinctive venues and operations in Istanbul Bebek, and Bodrum; Lucca Group is known for its lively style in food, drinks, and music.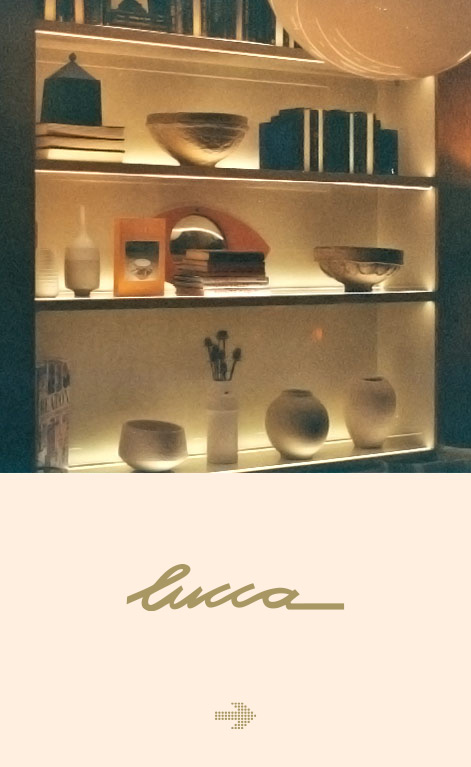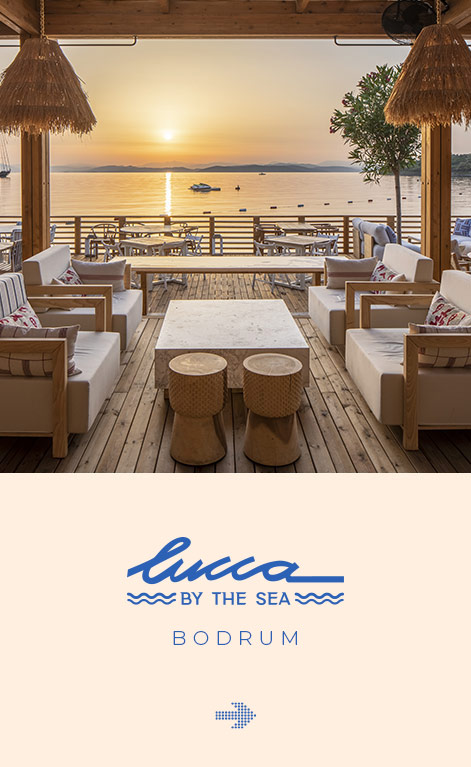 Lucca Group
Traditionally situated in the iconic neighborhood of Istanbul Bebek, next to Bosphorus bay, then opening its second and third venues in Bodrum, the Turkish Riviera; The Group offers flavourful, elegant, and fulfilling experiences to its friends and dear frequenters since 2004.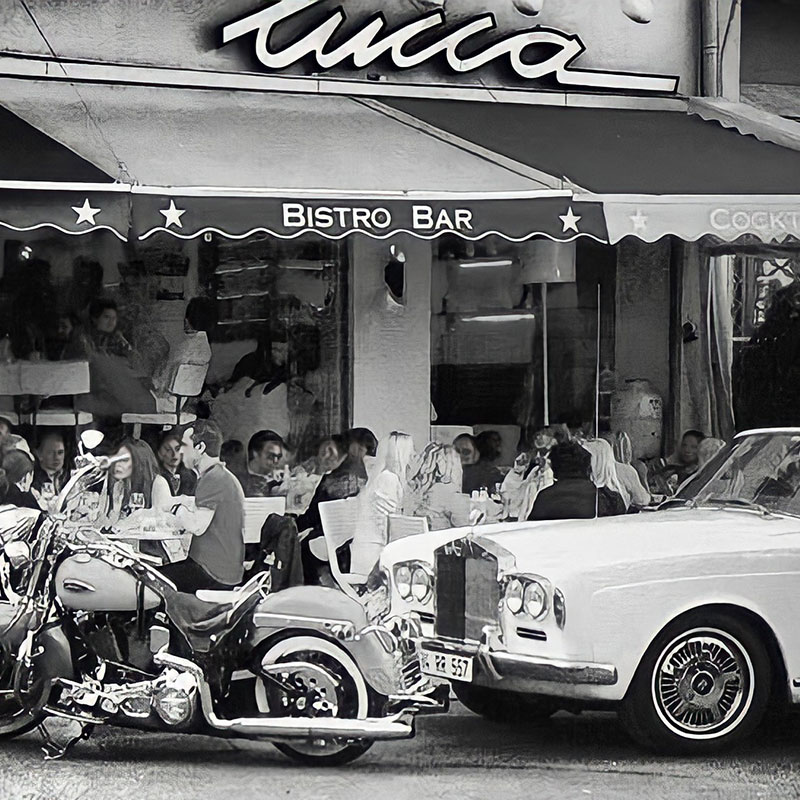 Lucca is Lucca
We are known for our all-day and everyday unrivalled liveliness. While our beloved resident Djs make sure the party goes on all nights of the week, one can also expect to see global musicians taking over the decks.
From superhype Halloween and NYE parties to hosting electronic music Dj's such as Seth Troxler and Dixon; Lucca offers more than a gastronomical experience for both the days and nights.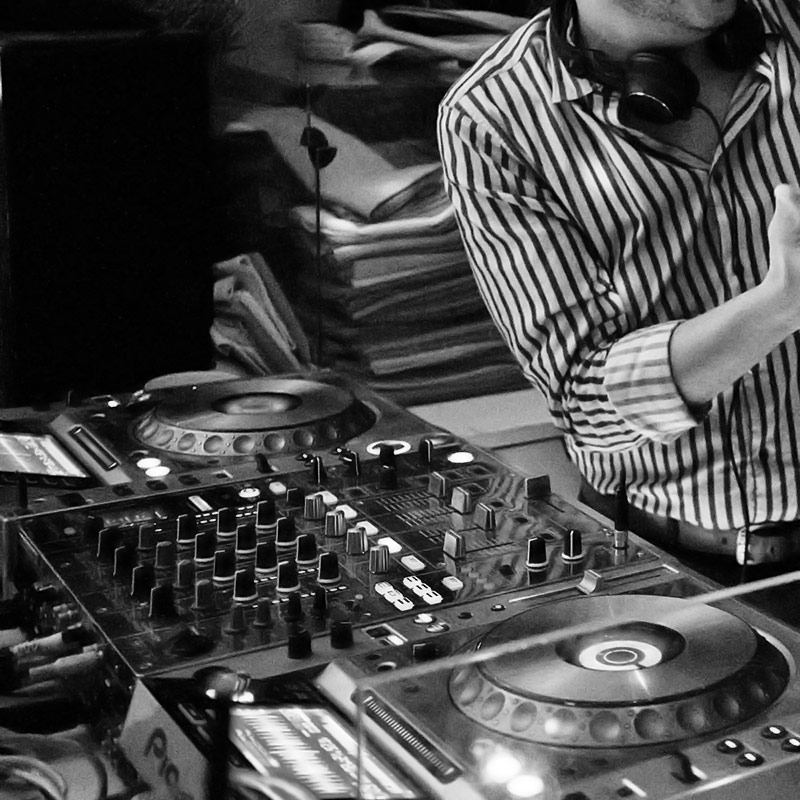 Day to Night
With many awards under its belt and embraced by the global trend-setters such as Condé Nast and Financial Times; Lucca has been creating and sharing delightfully varied dishes; from breakfast to dinner, ever since its opening in 2004.
Refresh your day with a long lunch or kick it off with a solid cocktail & snacks after work or end the day by sipping away our extensive wine menu.
"Having founded Lucca, an iconic destination located in the chic area of Bebek, Istanbul since 2004, Mirap took the bold step…"
"At a gastronomic level, the proposal plays with Mediterranean flavors and local products to offer an experience that perfectly matches the summer spirit..."
"Quickly discovered and loved by the trendsetters, the style at Lucca
Beach emanates an air of poised relaxation..."